Established in 1993 by Clement Lee, we have remained a family business and have grown to become a trusted and respected part of the Australian property landscape.
ABOUT
Our reputation has been built on creating visionary and award-winning urban developments with a sense of place.
We collaborate with Australia's leading architects, designers and consultants, immersing ourselves within the culture and heritage of the communities in which we work, to unlock value and uphold the integrity of our developments.
Today, a new generation carries the vision forward with every urban environment we develop to leave a legacy of positive change. In everything we do we work with integrity and respect, driven to make a difference by creating communities in which people thrive.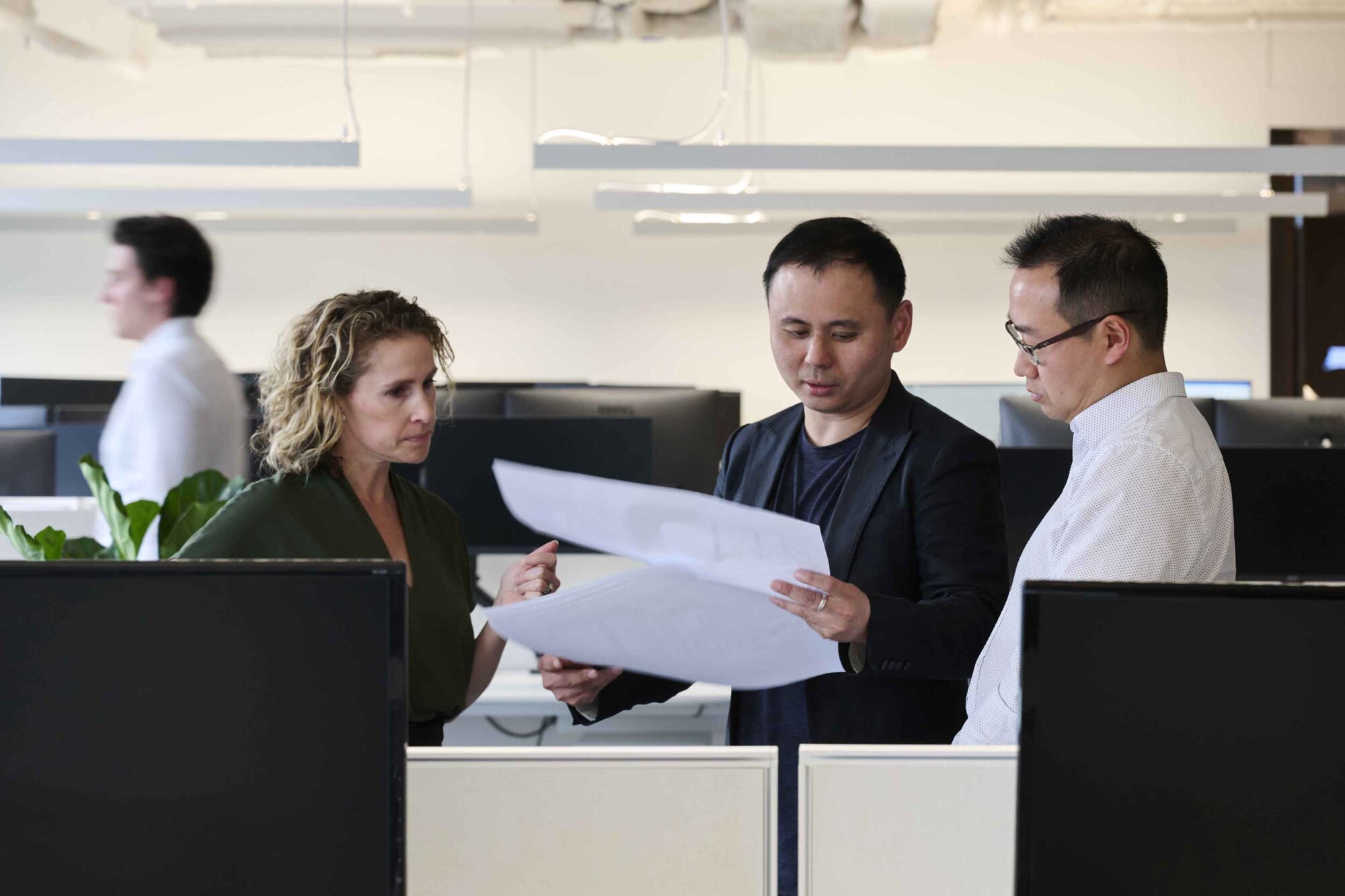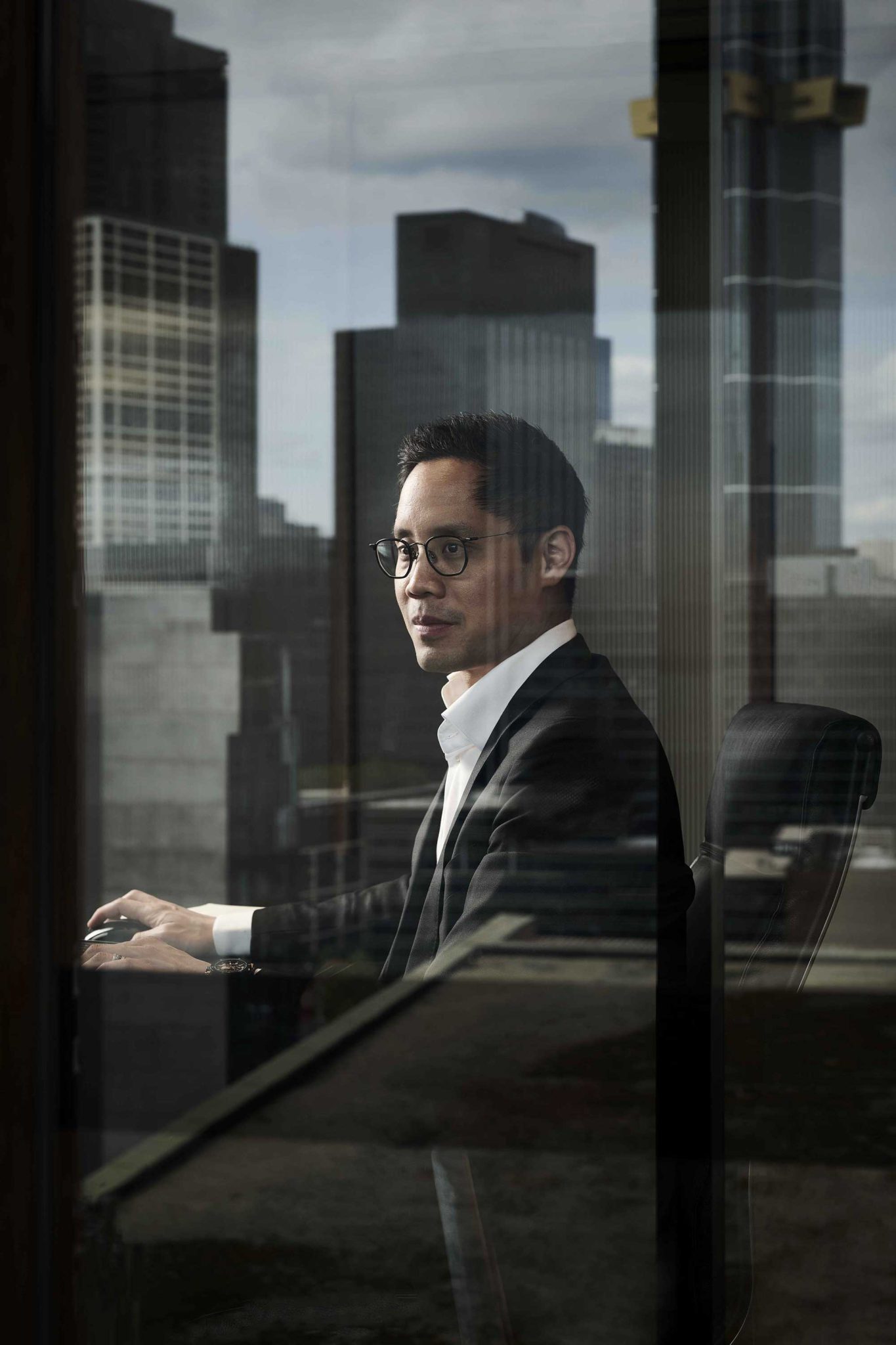 OUR DNA
At Riverlee we strive to deliver industry-leading, visionary projects that honour the rich histories of every site, its people and its natural assets.
We believe every community's diversity is worth celebrating and pride ourselves on working mindfully and unrushed with all of its unique elements. In doing so, we create thought-provoking spaces with a strong urban fabric that leaves a positive legacy for generations to come.
Our constant consideration of past, present and future empowers us to be proactive in our approach to planning for where the market will be tomorrow.
We are inspired by challenging sites and the ability to unlock underutilised land, test new ideas and push the boundaries of urban renewal and regeneration.
Decisions are informed by research, solutions are found in considered design, and each site is selected based on the level of value that can be created — for our partners, customers and the community.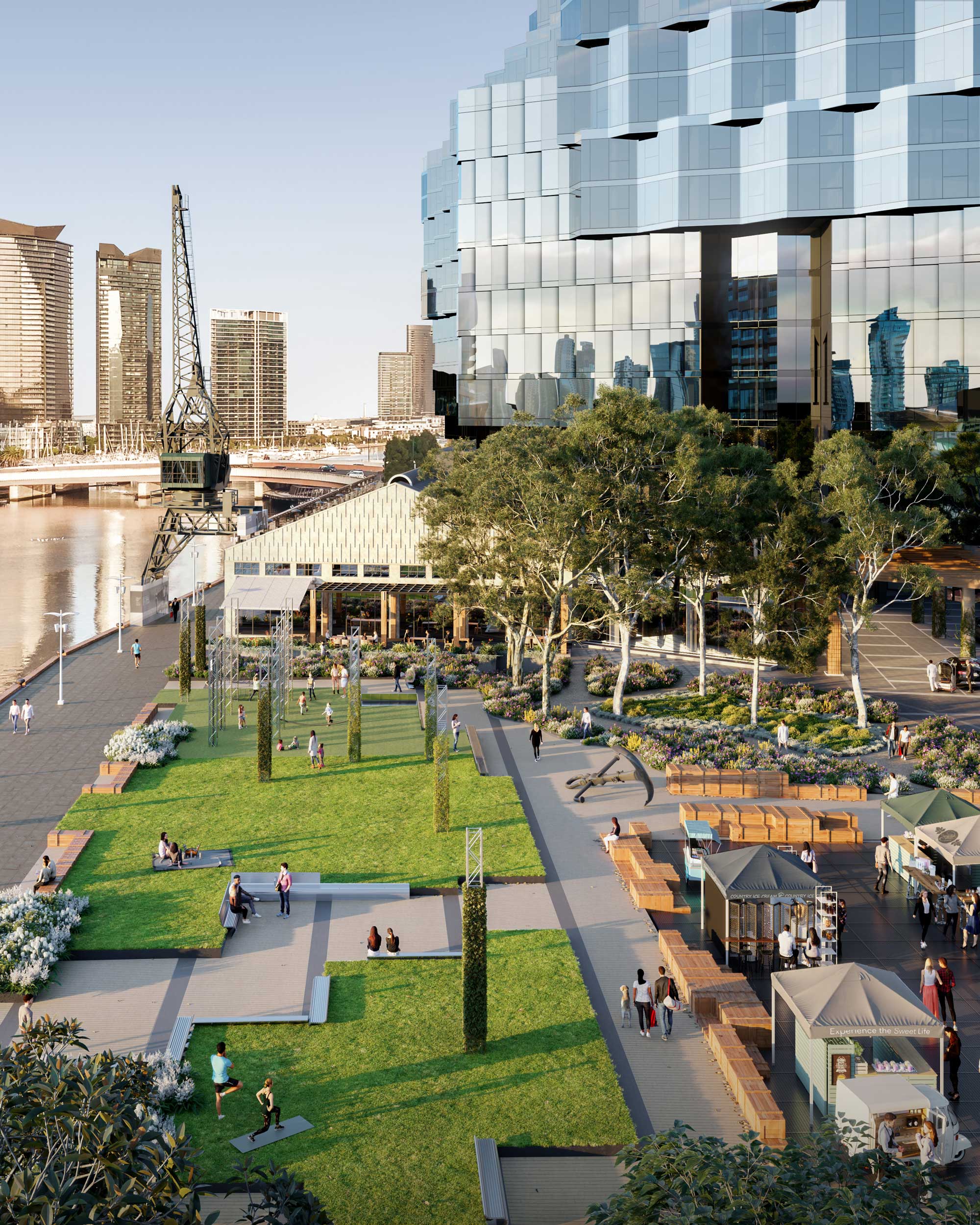 OUR IMPACT
As developers and asset owners, we have the power to shape the communities of tomorrow through our actions today. Recognising the significance of this responsibility, our aim is to create places where people can thrive.
To fulfill this commitment, we developed Impact at Riverlee, a framework designed to cultivate a culture of ethical decision-making and continuous improvement. Within this framework, we ensure that every action taken considers the impact we have on people, places, and the planet.
Impact is centred around environmental, social, and governance practices, empowering us to drive positive change across four pillars: Sustainability, Indigenous Recognition, Community, and Diversity, Equity & Inclusion.
By focusing on these fundamental elements, we foster a better tomorrow.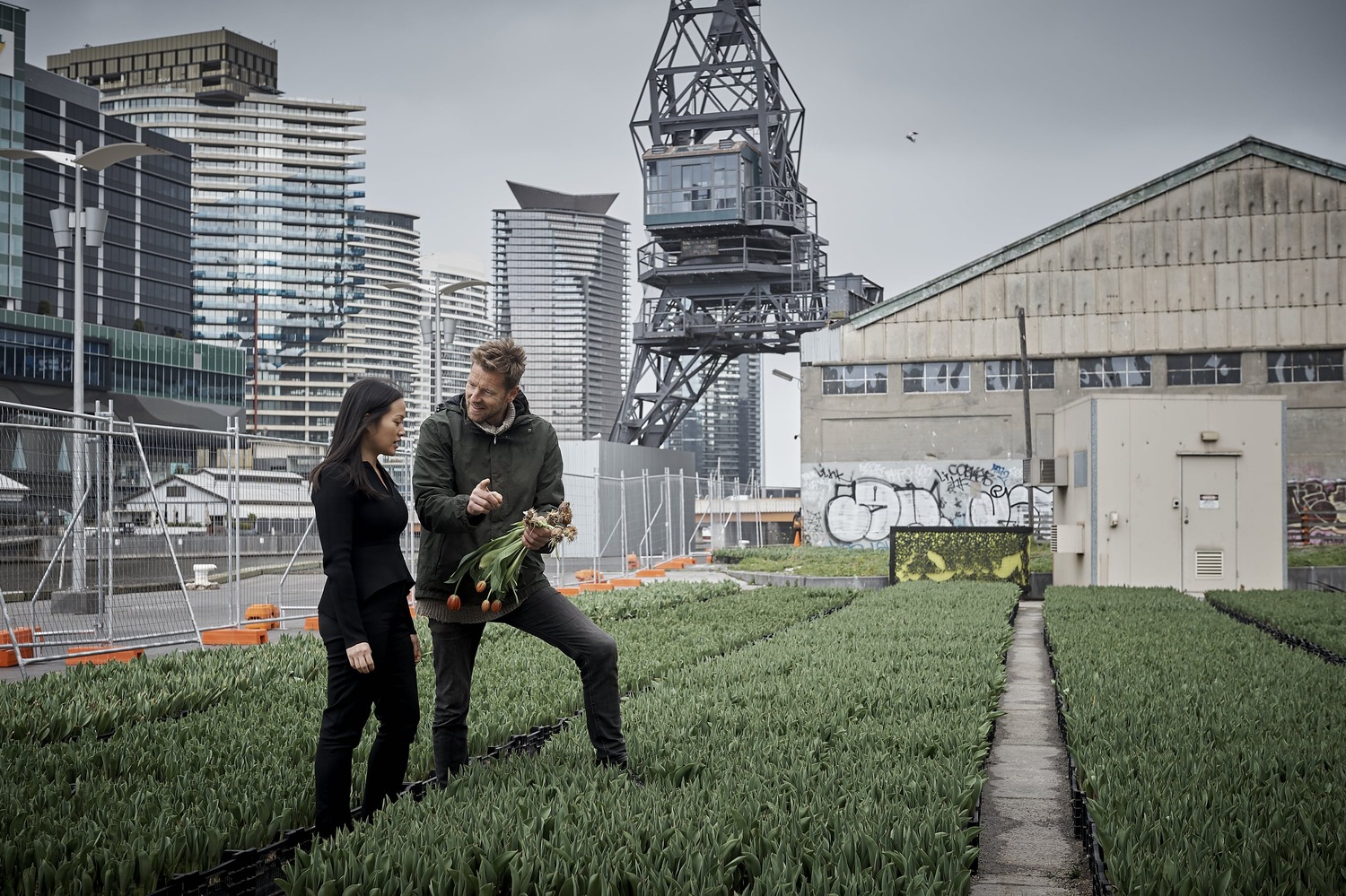 FOUNDATION
We believe that education is a passport for life's challenges which increases a person's chance of living a healthy life and improves social outcomes.
Our philanthropic fund, the Riverlee Foundation, supports charities that empower disadvantaged young people through education. With a focus on enhancing opportunity and skill development, the foundation delivers a real and positive impact on the lives of young Australians.
We also contribute to health and research organisations which the business and family has a personal connection with, including smaller organisations who can put our donations to the best use.
Our charity partners
Asian Australian Foundation
Chinese Museum
Epworth Medical Foundation
Hawthorn Community Chest
Northern Health Foundation
Royal Children's Hospital
Western Chances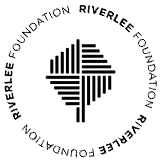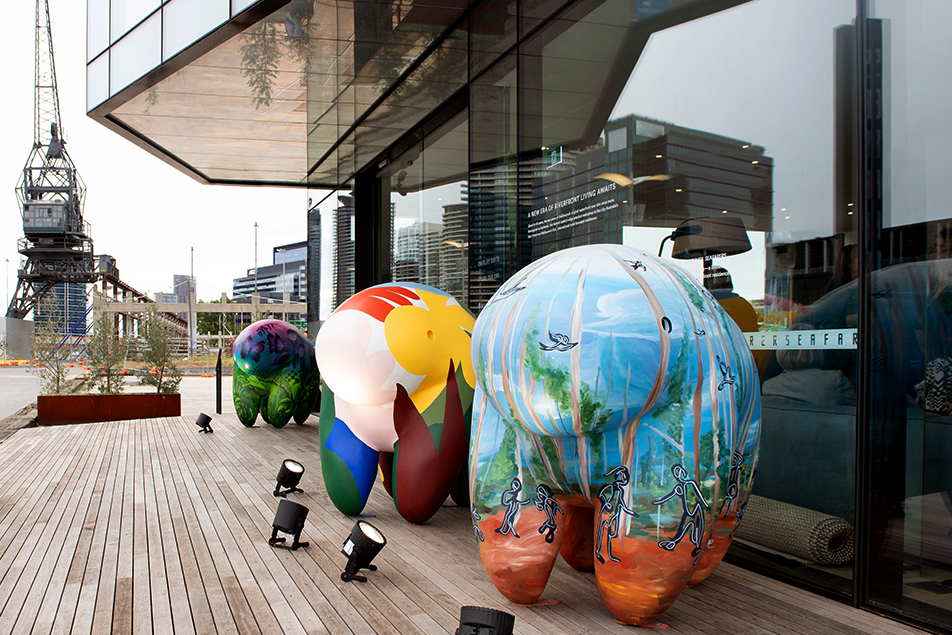 AWARDS
Our commitment and care are regularly recognised through awards from our industry. Recent accolades include:
New Epping

2023

Melbourne Design Awards, New Epping Brand Identity (Gold)

Riverlee HQ

2023

Australia Interior Design Awards (AIDA), Workplace Design (Shortlisted)

Seafarers

2020

Urban Development Institute of Australia (UDIA) Design Excellence

2020

Melbourne Design Awards, Display Suite Residence (Silver)

Riverlee Head Office

2019

Melbourne Design Awards (Silver)

Jaques Richmond

2018

International Property Awards (IPA) Best Residential Australia

2018

Property Council of Australia Awards for Development Innovation (Finalist)

2018

The Urban Developer Awards Development of the Year Urban Regeneration (Finalist)

2017

Urban Development Institute of Australia (UDIA) Urban Renewal Award for Excellence

179 Queen St

2016

Best Sustainable Development, Existing Buildings PCA (Finalist)

108 Flinders

2016

Property Council of Australia Best Residential Development (Finalist)

2015

Melbourne Design Awards, ALIA Award for Design in Landscape Architecture
To discuss an idea or project you are working on, or to enquire about an existing project, please drop us a line.
Contact Us