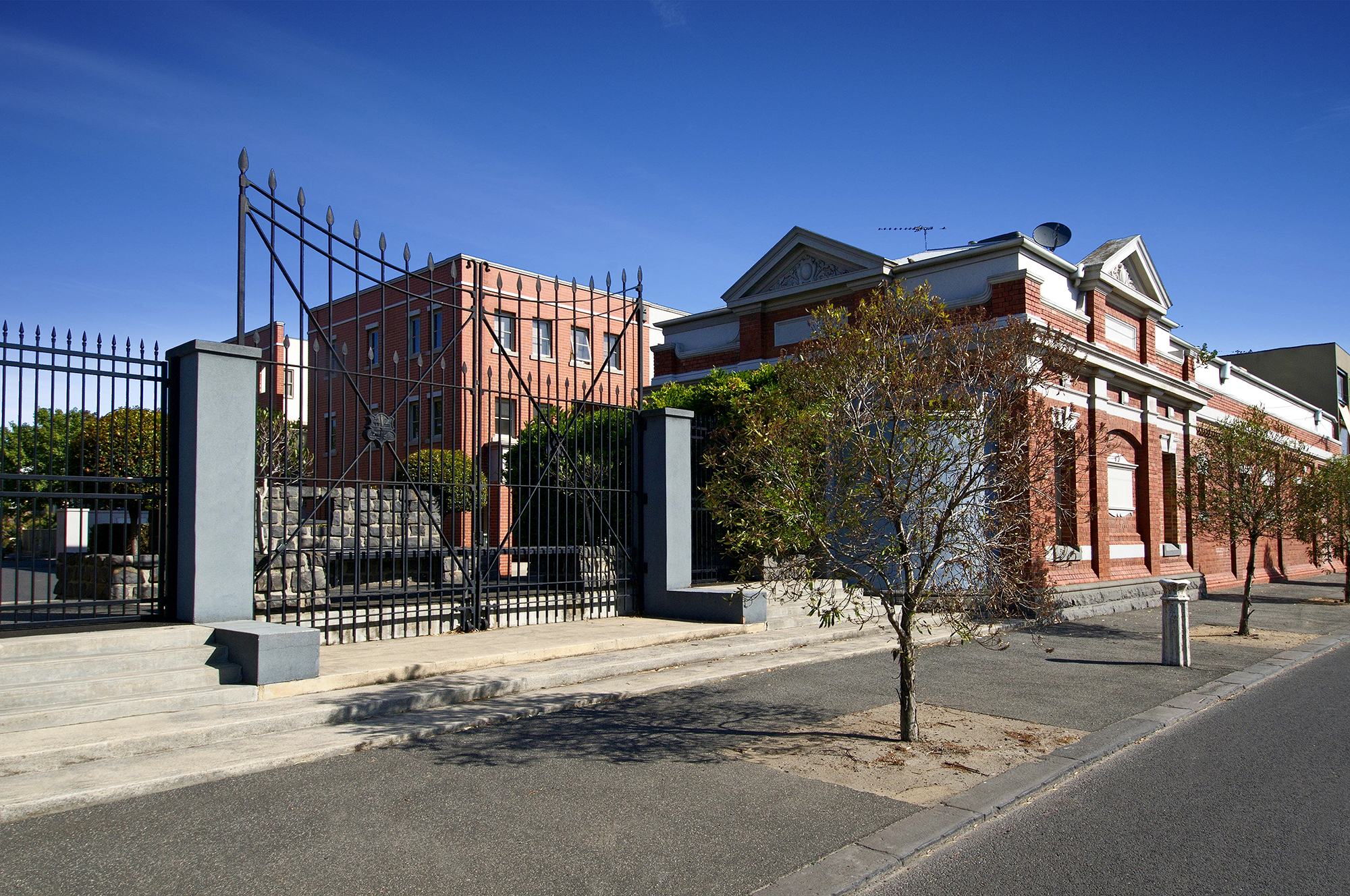 The Gatehouse project saw the transformation of a heritage-listed building into 32 sensitively designed townhouses.
Originally built in 1903, the Gatehouse Complex was one of the surviving buildings of the Newmarket Saleyard, an industrial centre for livestock sales and meat processing at the time.
Purchased in 1996 and completed in 1999, the redevelopment of this heritage building into stylish inner-city townhouses took advantage of Kensington's surge in popularity in the 1990s.
Located in the thriving suburb of Kensington, local cafes, restaurants, and bars, and the close proximity to the city continues to draw a young professional population to the area.